About Orya Deisraeli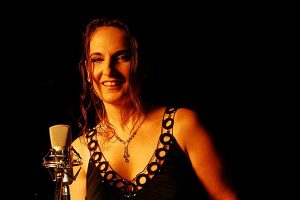 Orya is a multidisciplinary artist, Musician, Jazz Singer, certified voice teacher, personal coach and a catalyst for life changes. Her work with people combines voice, singing & emotional mindfulness.
As a Voice Teacher – Orya is continually studying and exploring new and innovative techniques, bringing her students the most recent scientific knowledge. She works with the most powerful and effective tools to refine their singing technique, so that they can fully enjoy the pastime of singing or pursue a career as a professional singer. Orya assists her students to smoothly reach high singing notes, without changing their vocal quality. She also has some amazing tools to assist public speakers, lecturers & teachers who have speaking challenges.
Orya guides group workshops as a tool to release tension and mental barriers, and to provide a sense of release from the routine of everyday life. Her workshops help to develop self empowerment, out of the box thinking, emotional awareness and to expand inspiration and creativity.
About Technique and tools
Orya has a variety of tools. In each lesson you will get the most precise & effective singing exercises – for your vocal condition at that time.
The methods and tools can take your singing to a professional level.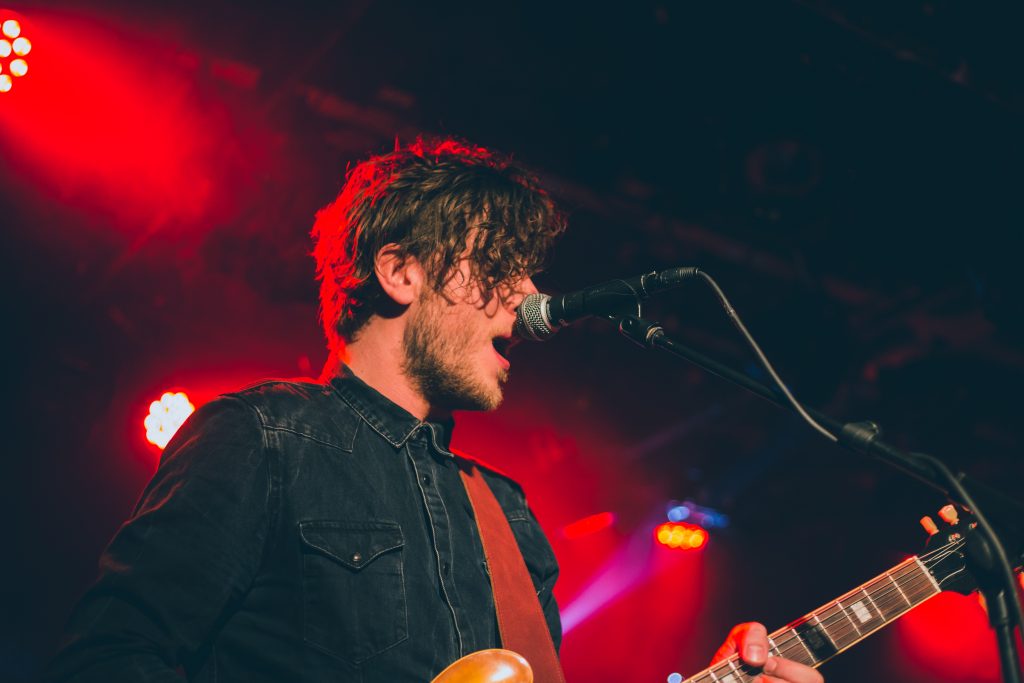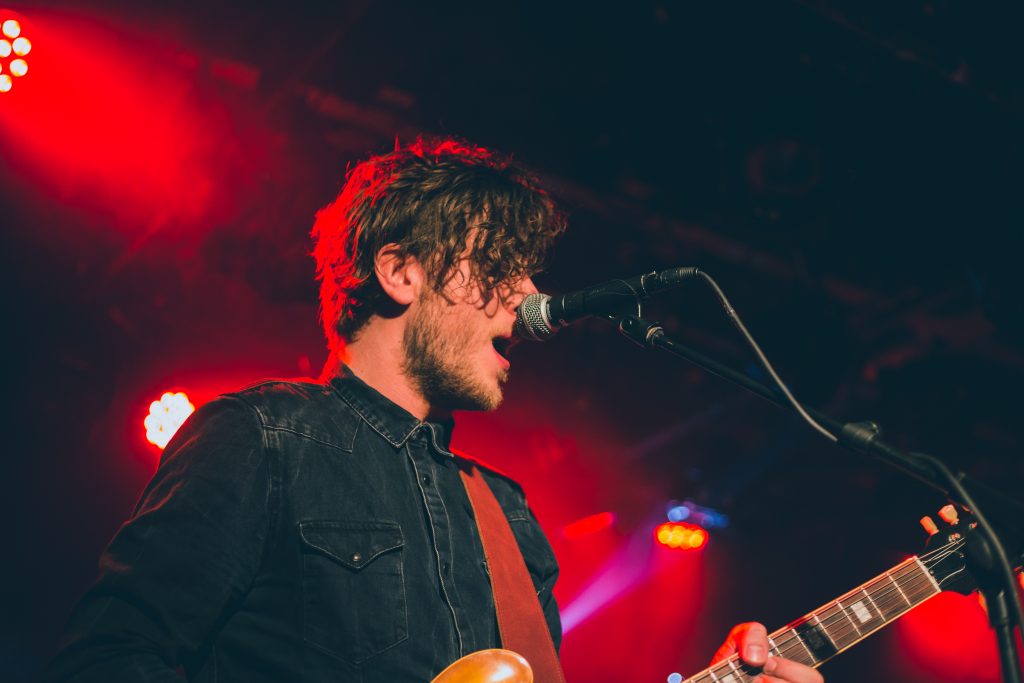 Each voice lesson will give you real time results & improvements.
Orya is continually studying & keeping her knowledge up to date with all the recent global scientific & expert vocal research.
She constantly learns the newest methods that are the most effective and powerful. This will assist her students to feel real time improvements in their voice while they practice during the lesson.
Style and genre
Orya's excels at singing & teaching Jazz, Musical & Popular music ( Rock, Pop, RN'B).
She has many tips, tricks, riffs and scales to help you sing successfully.
She can also assist to interpret complicated riffs, blues and bebop scales.
Stage & Performance
All performing singers need stage experience. Orya encourages all her students to perform whether it be in auditions,jam sessions or open mic situations.
She is experiences in evaluating as to whether you are ready to go on stage.
She can guide you step by step to reach that goal.
Orya can assist you, no matter what level you are at.